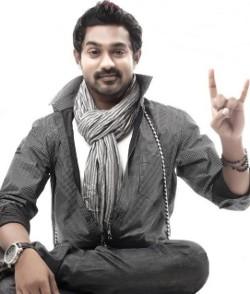 "The emerging big star of Mollywood, Asif Ali is saying that he is not interested in rearing fans associations." - IndiaGlitz
When I read this bit of news on IndiaGlitz today, I felt very happy. This is exactly what Malayalam cinema needs. I hope more actors follow suit.
Mammootty and Mohanlal developed bloated egos after their success in the 90s. In their quest to become demigods like their Tamil counterparts, Kamal and Rajini, they formed fans associations. Or perhaps they just realized the power of such groups and actively encouraged their activities. Either way, by supporting these organizations, they helped to drag Malayalam cinema into the gutter.
I don't wish to trivialize their immense talent or deny the role Mammootty and Mohanlal played (along with a lot of good writers and directors) in elevating malayalam cinema in the 90s. But the damage their fans associations did was great, and history will judge them equally for their positive and negative impact on the industry.
The malayalam film industry is too small. We cannot afford Vijays and Ajiths. The profits from a malayalam movie are not big enough to support the salaries of super stars and still make quality cinema.